CONTACT US NOW FOR A FREE QUOTE

Ants
It doesn't matter what type of ant problem you have..we will take care of it

Spiders
Not many people like spiders. We do..because we know how to control them.

Flying Insects
They can fly as fast and high as they want….but we'll still catch them.

Mice & Rats
We will give these guys their eviction notice before they cause serious damage.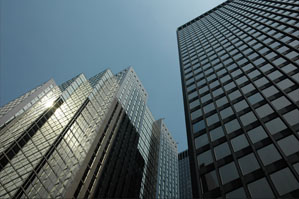 Commercial Pest Control
Small and large companies alike, trust us to protect their business and their customers.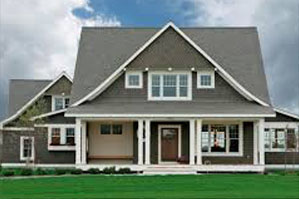 Residential Pest Control
Trust our family Pest Control Professionals to rid your home of unwanted critters.
When in Need, call the Cops!
We all love wildlife creatures. They are part of what makes our earth beautiful. But…we don't want them living with us! Any time these creatures make their way into your home or business, you may be left wondering how it happened and what to do next. This is where Critter Cop comes in.
We can save you a lot of time and headaches. Whether you're in need of pest control due to ants, spiders, flying insects, mice, rats or other wildlife that may require removal, we will assess and solve your problem. Our pest and wildlife control services are guaranteed and we will provide you with a free quote.
Coverage Area
Barrie, Collingwood and Wasaga area. Also servicing Meaford, Orillia, Midland and Alliston.
Contact Us
Tel: 705-770-3131